Happy holiday, everyone! As I've mentioned many times, Martin Luther King Day is my absolute favorite holiday, because it's all about celebrating justice and equality and community. So today is the perfect day for me to share my interview with Estela Ortega, a woman who has spent her life fighting for justice and building community. Estela is the executive director of El Centro de la Raza ("the center for people of all races"), a revered institution that has been serving the Latinx community — and many others — in Seattle for over 45 years.

There are many things I could have talked to Estela about, but the focus of this interview was El Centro's recent success building affordable housing — across the street from a light rail station — in a city that is rapidly becoming the exclusive domain of the rich. Without access to housing, there can be no community. And, in the absence of a government response our city's housing crisis, we will need more organizations to learn from El Centro's example and extend their service to the community by providing quality, affordable homes in every neighborhood.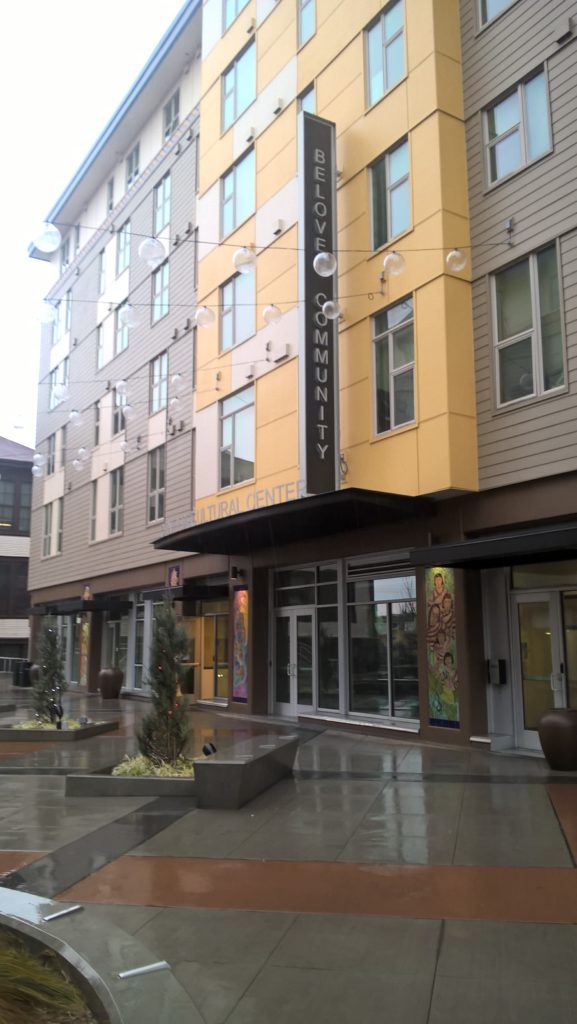 ***
To learn more about El Centro's founding, listen to Episode 2 of Remember, my interview with Larry Gossett.