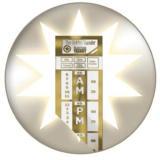 This month's Golden Transfer goes to Howard Zinn–yes that Howard Zinn. I have no idea if the man rides public transportation (though he certainly strikes me as a bus nerd), but he sure knows how to write a comprehensive history. On this morning's 48 ride, I was reading the most famous of his 20 books, A People's History of the United States (Yes, I know I started it back in November, but life events required me to take a break, OK?) and was so completely engrossed by the chapter on the labor movements of the late 19th century that I darn near missed my stop. (I jumped up just as the driver was starting to close the doors.)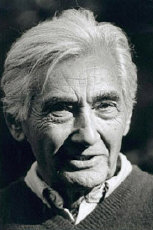 This in itself isn't especially remarkable, except that I have an amazingly sensitive stop sense (I always know when my stop is coming, even if I'm not looking out the window–even if I'm sleeping), and I'm supremely anal about packing my things several blocks before it's time for me to get off. In addition, I tend not to find nonfiction to be particularly engrossing. I think of it like vegetables–good for me, but not nearly as pleasurable as the dessert of my favorite fiction writers. I can count on one hand the number of times I've missed my stop since childhood, and all of those incidents involved a novel. The fact that a history book had me in a the kind of trance usually reserved for Toni Morrison is worth noting–and rewarding.
So thank you, Dr. Zinn, for doing your part to keep bus chicks everywhere entertained–and educated–on their rides.