Tag Archives:
Alan from East Base
Best ride of 2010: Easy: first ride with my sweet boy. (It didn't hurt that it was on the 27.) More on the joys of busing with Busling in a few weeks, on his birthday.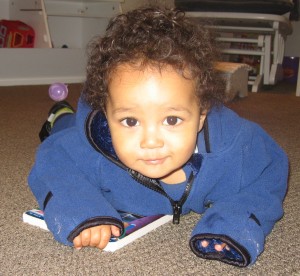 Worst ride of 2010: Also easy: that terrible, terrible, morning-after-MLK-Day 4 ride. That one just might qualify as the worst bus ride of my life.
Driver of the year (really, every year): Smooth Jazz, of course.
Route of the year: …
at